Hi, I'm dne' in Cypress, Tx. I've been working on my '92 Wrangler since August. It's a total restoration, but making good progress!
My '92 though looked pretty good from 25', it was rusty, worn, neglected, and in need of a total restoration, but I knew that when I bought it. I've made fantastic progress and won't be long before I start the body work on the tub. I had the tub, front fenders, frame, grill sandblasted, then primered for me to tackle. However, getting the mechanical out of the way for now.
though no pictures, it was infested with a few black widow spiders which I took care of pretty quickly, but still have the heebyjeepies!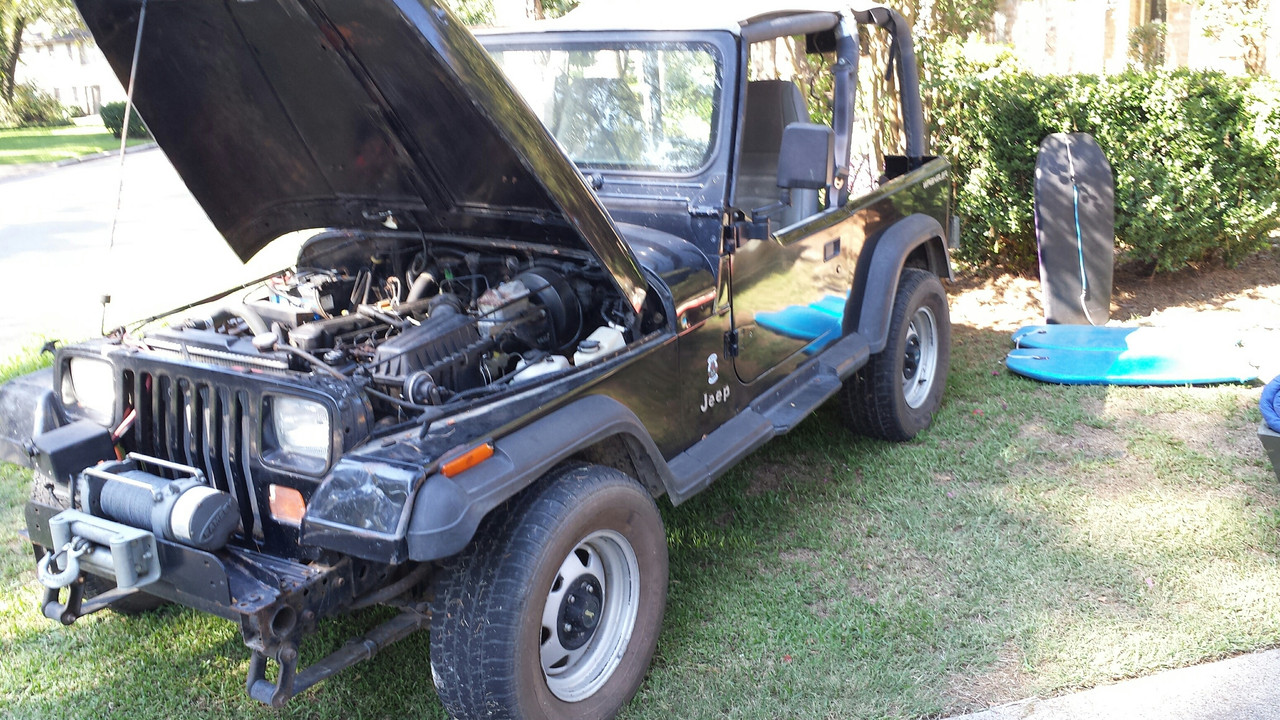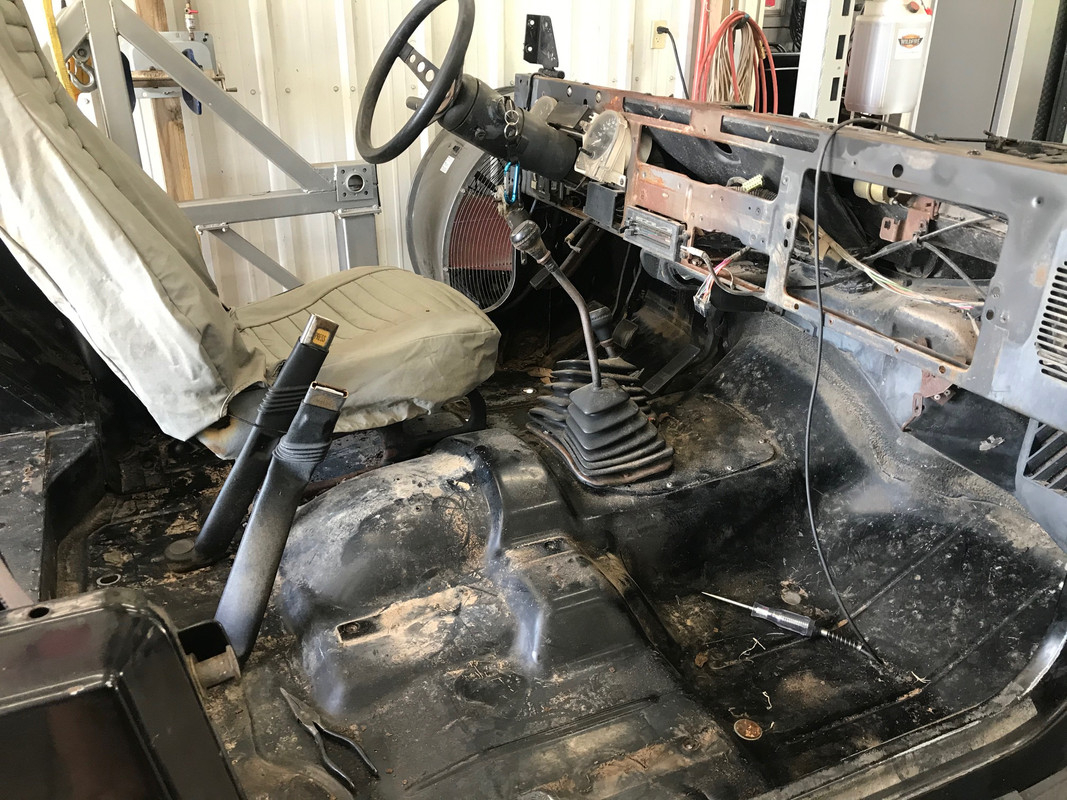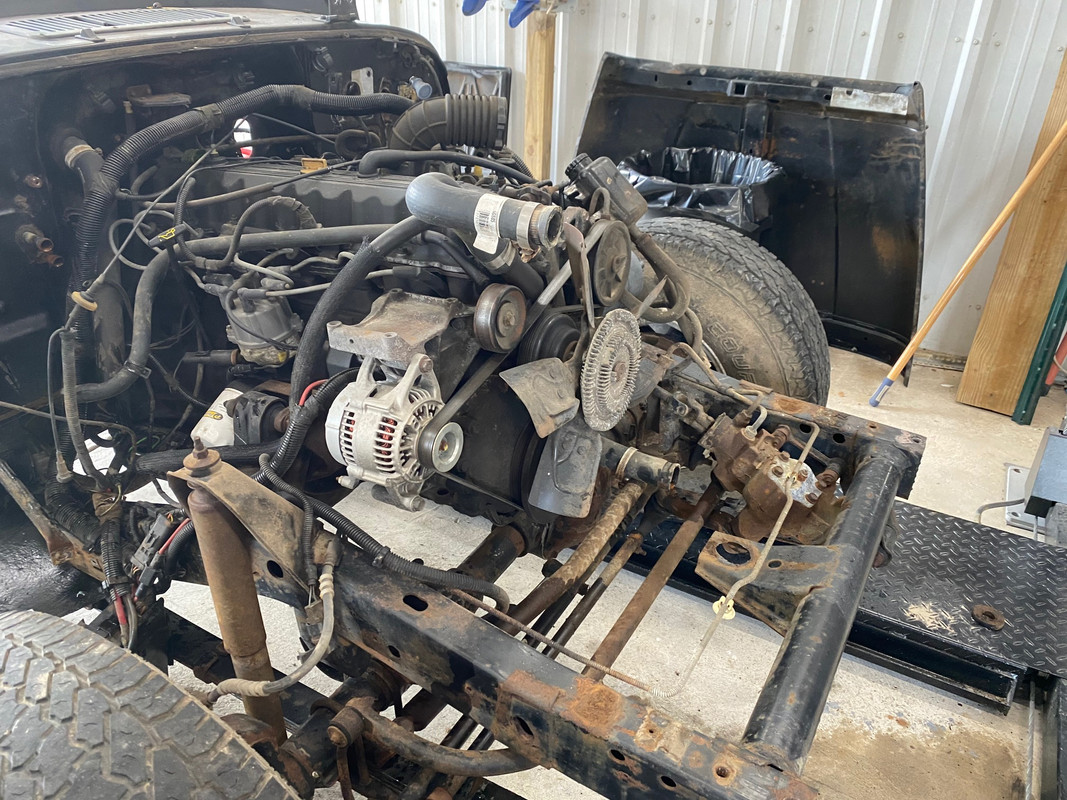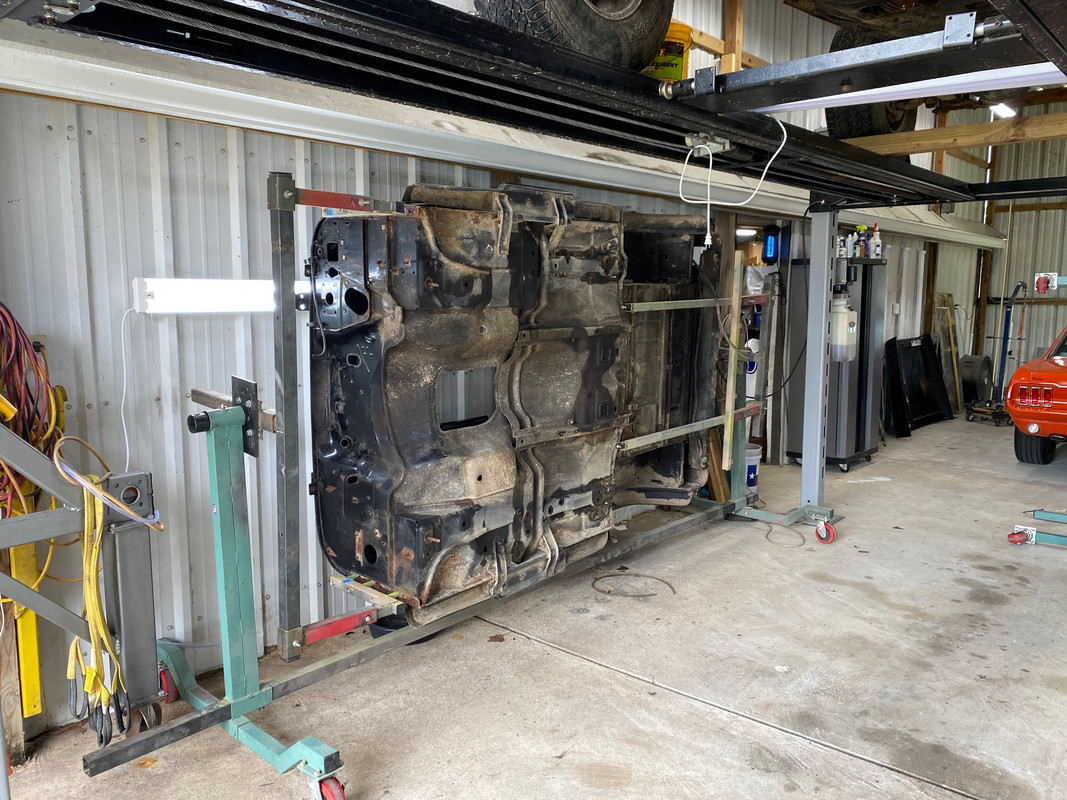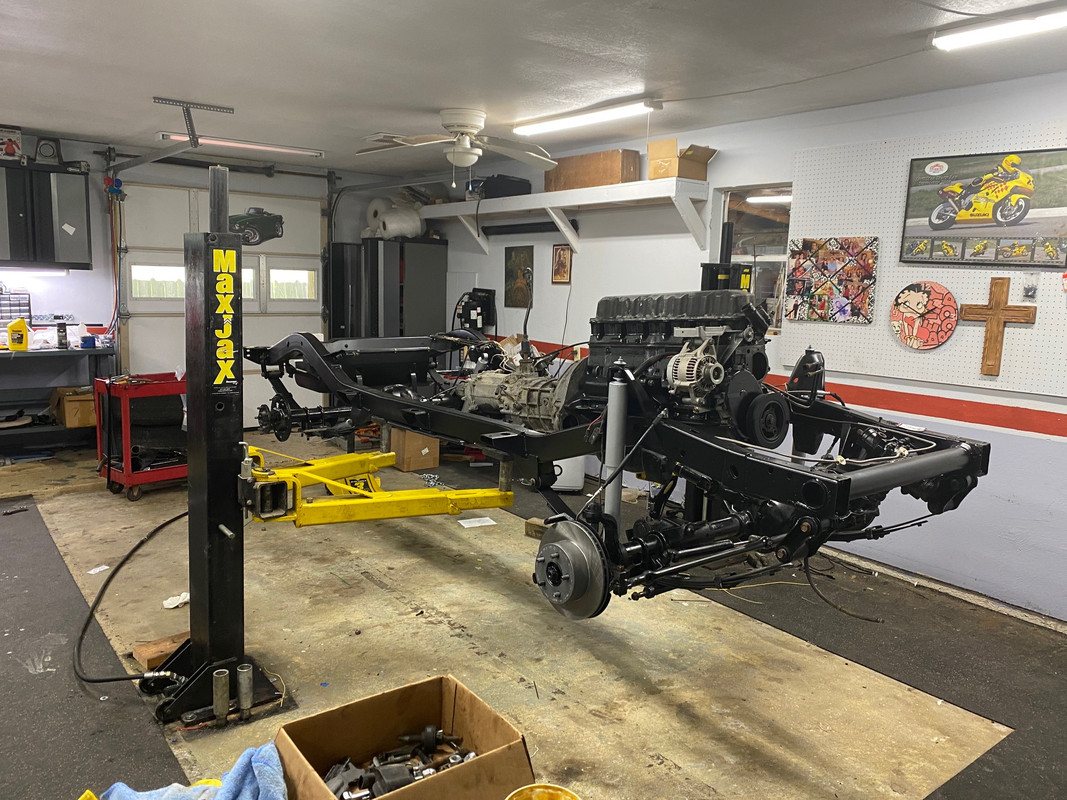 I'll try to be more active here, but need to start thinking of a number, but not #12! lol
dne'